Sometimes taking on a sprinkler installation project in Parker can feel daunting and worrisome - whether the job is big or small, you want to make sure your installation is performed correctly.
With Water Solutions, your project will be carefully considered, planned, and executed with great attention to detail and accuracy. With over 22 years of experience in sprinkler repair and installation, our completed work instills confidence in our customers.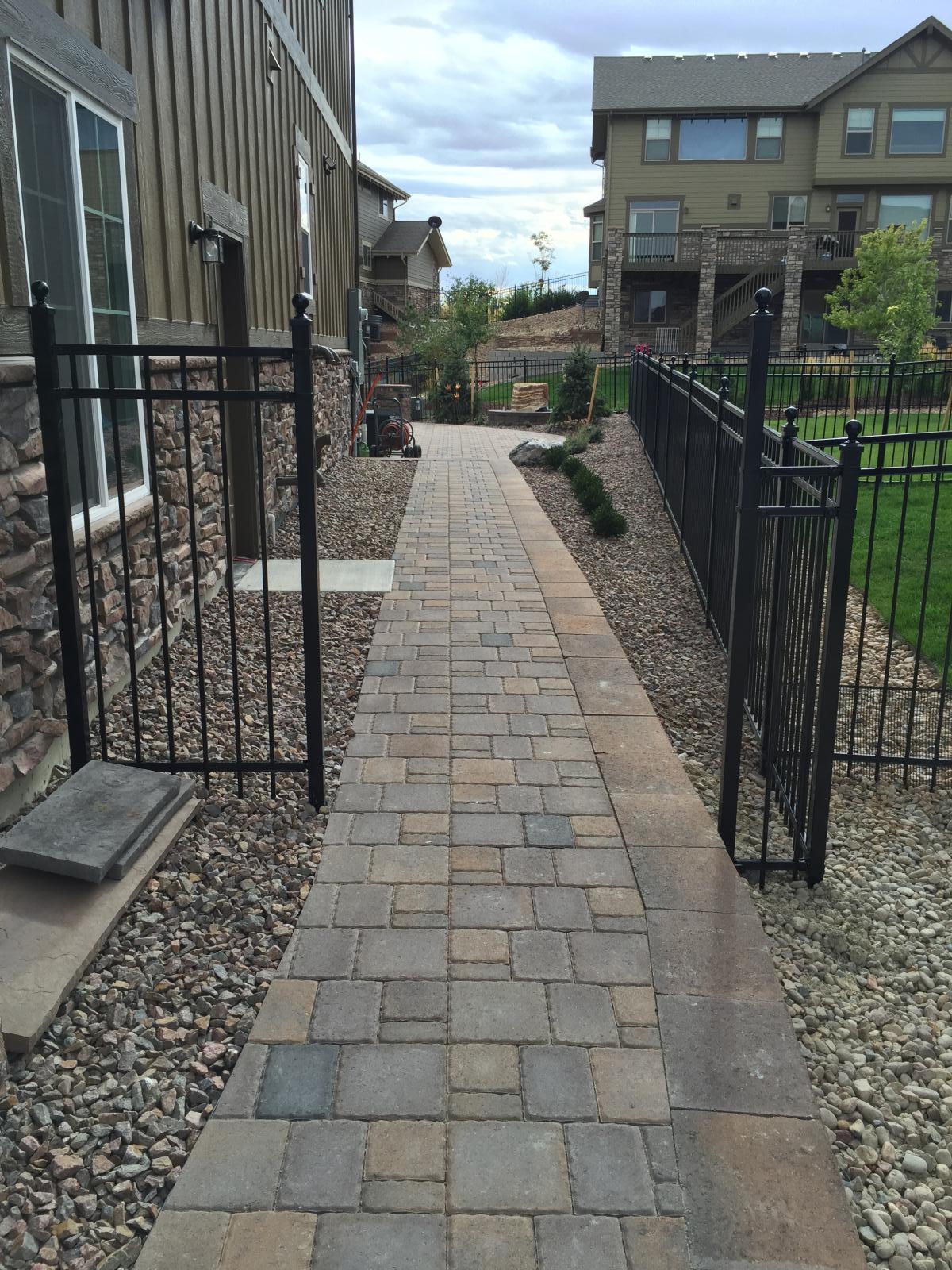 Get the Best Sprinkler Installation in Parker
Maintaining your yard and lawn is a key component to the upkeep of your home and its value. While watering a small area can seem simple and easy, an inefficient sprinkler system could be unnecessarily costing you a fortune.
Allow the team at Water Solutions to inspect and evaluate your current sprinkler installation to ensure you are maximizing the efficiency of the system. We work with the most reputable and top brands in our installations, and can save you a bundle in the long run with an efficient and conserving sprinkler system.
What to Expect in Your Parker Sprinkler Installation Service
Our services are straightforward and reliable - we offer the following with every sprinkler installation:
Comprehensive evaluation and advice - No two areas of land are the same, and no two systems will be installed with the exact same coordination. We take the time to gauge the area and provide the best solution for burying pipes and layout for your system
Maintenance advice and accurate estimates - Routine maintenance is critical to your sprinkler system's prolonged functionality - like many other everyday tools or home necessities. After installing your sprinkler system, we offer advice for continuous maintenance and instructions on how to carry it out. In addition to the care and maintenance of your system, we offer estimates for carrying out that maintenance in the future
Personalized preferences and care - While our team suggests and offers our recommendations based on what we think would work best for your project, we take your interests to heart. If you have your own preference in material or equipment used, we certainly will work with your choices and will suit your needs.
Get your sprinkler system installation in Parker started today! Call Water Solutions for an estimate for your installation or irrigation service in Parker and the surrounding Denver Metro Area.