Here at Water Solutions, we have been providing sprinkler and landscaping services for over 22 years.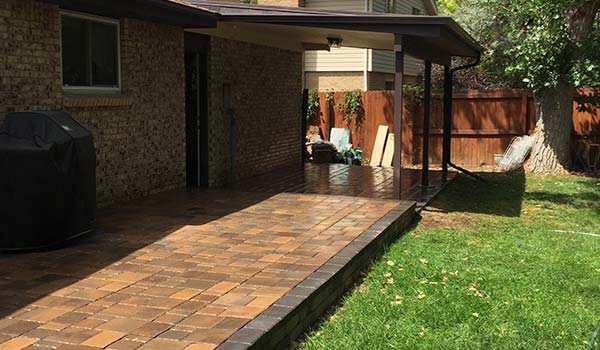 Our main specialties include:
Sprinkler installation for homes and businesses
Eco friendly landscaping and design
Sprinkler blowouts and other routine maintenance
Our Mission
As you may be aware, many homeowners are finding it harder to obtain mortgages or sell their property. When this happens, they may start looking at your yard and decide that the eyesore found there caused them to lose money.
Needless to say, if you need to get a mortgage or sell your home, then you will also be thinking about making the property look as attractive as possible. Today, you cannot achieve this goal without professional landscaping and sprinkler installation.
Quite simply, we want to see every property in our area look as beautiful as possible. We feel that our friends and neighbors have the right to a peaceful, attractive setting that can easily win awards.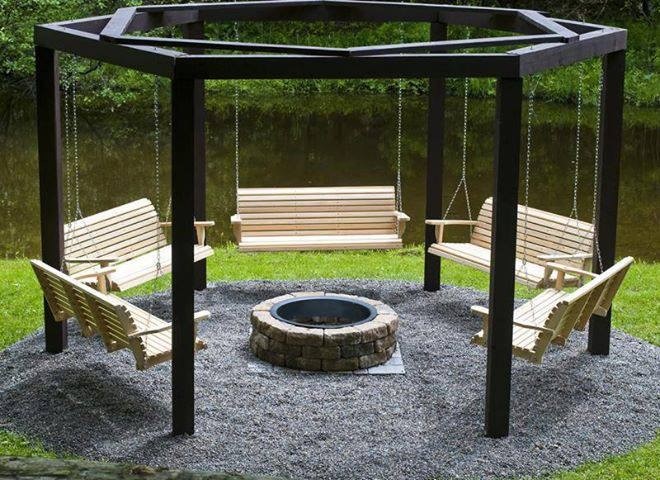 In fact, we pride ourselves on only using award winning landscape designs. Chances are, if you look at the services provided by our competitors, you will find they are not as meticulous about landscaping services.
About Water Solutions
Water Solutions Sprinkler Service is an A+ rated company that strives to provide the best product for our customers. With over two decades of experience in the industry we strive to improve our standards. We value each and every one of our customers and this is why we GUARANTEE all of our products and services. Our 5 year warranty will ensure that you"ll have a great sprinkler system for many years to come.
Water Solutions has a staff that includes landscapers as well as other professionals that specialize in sprinklers and yard maintenance. You can rest assured that we always have an interest in delivering the best to each client.
If you are looking for sprinkler installation, sprinkler repair, or landscaping services Water Solutions can easily meet all of your needs.
No doubt, once you compare our services to what you will get from other companies, you will soon see why your friends and neighbors trust us. Simply give us a call today, and you will soon be enjoying the yard and landscape that you always dreamed of. When you pay taxes and all kinds of other bills, why should you be stuck with a drab yard or faulty sprinkler systems? Water Solutions Sprinkler Service, a Professional Company providing Lawn Sprinkler Systems in Denver and Aurora Colorado.